We supply security products of technical excellence – based on partnership
and forward-looking orientation and always in alignment with the interests of society.
For 100 years, ESKA has been standing for device protection in the form of fuses
and passive components.
1915
The roots of ESKA go back to the year 1915 when Erich Schweizer's father, Fritz Schleicher, established a fuse production facility in Stützerbach near Ilmenau.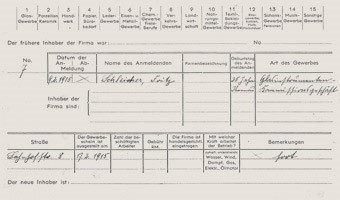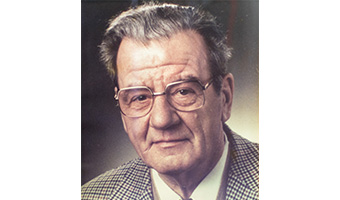 1948
ESKA was founded in Kassel by Erich Schweizer.
1962
Fuse manufacturing was initially done by hand and, over the years, changed to fully automated production.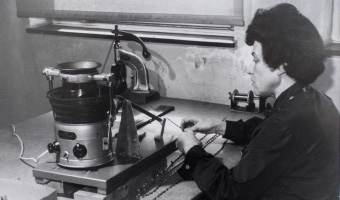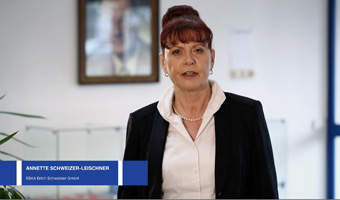 1983
Annette Schweizer-Leischner took over the company's executive management and since then has made ESKA a global development partner for numerous industrial sectors.
2019
For more than one hundred years ESKA has developed and produced fuses for the global market. Even today, our fuse production plant is located in Kassel.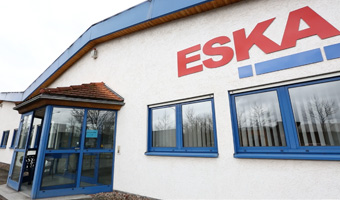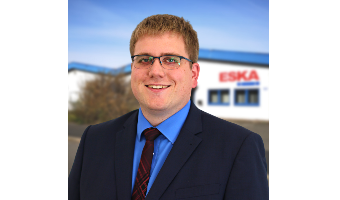 2022
After 8 years in the company as engineer, head of the R&D department and as management assistant, Mr. Jan Eckhardt will become a member of the general management on August 1st, 2022.